Filmmakers
Ray Ellis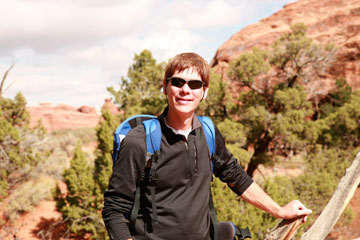 A Director, Videographer and Cinematographer with over twenty years experience in commercial and documentary production, Ray Ellis is Co-Owner of Footpath Pictures along with his wife, Susan. Since 2003, they've produced dozens of documentaries specializing in international productions. Clients include CARE (Peru), The Nature Conservancy (Guatemala, Namibia) and Cross-Cultural Solutions (Costa Rica). Previously, Ellis freelanced eleven years shooting commercial and marketing projects in the U.S. and Europe. In 1996, he joined SouthPeak Interactive filming their 35mm motion film productions and later became Manager of External Product Development. In 2000 he was hired as Manager of Producers for Alternate Route Studios, producing and directing broadcast commercial spots.
Susan Ellis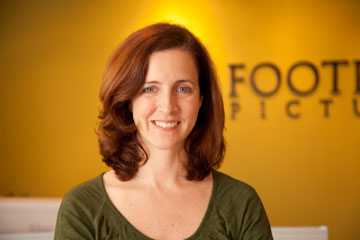 Susan Ellis started her career in 1988 working as an Associate Producer and later Producer in corporate and commercial video and film productions. In 1996, she became the Creative Director for SouthPeak Interactive where she oversaw the creation of all film, video and graphical game assets. Following the events of 9/11, Susan, along with her husband Ray, decided to leave commercial production to pursue a more meaningful career. Ultimately, she discovered the power of documentaries and now uses her producing and writing skills to help non-profit organizations share their stories with the world.
Angie Ma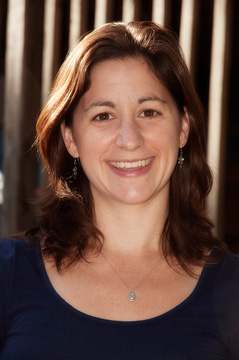 Angie is a Lead Teacher and Toddler Curriculum Coordinator for Montessori school in North Carolina. Angie received her AMI Assistants to Infancy (birth to 3 year-old) certification from The Montessori Institute in Denver, Colorado in 2008 and completed a Masters in Montessori Education from Loyola University in 2009. As a teacher, guiding children and families at such a dynamic time is deeply rewarding, but learning from these young experts about living joyfully has been an even greater experience. Angie Co-Produced, "What about Maddie?", filming many of the scenes herself giving the audience unique insights filled with honesty, emotion and sincerity.